Travel Partners
in Dublin
---
Travel Partners in Dublin was founded in 1989 by current owner, Lisa Cisco and Kim Davis and has been a part of the Dublin community since its doors opened.
We carry an accreditation with both IATAN (International Airlines Travel Agent Network) and ARC (Airlines Reporting Corporation) and are also a member of ABA (American Bus Association). We have been a part of the Travel Leaders Network since 1996 and we have continually earned a coveted spot in the President's Circle.
We have obtained endless awards with our preferred vendors which has placed us into the top circles in the industry. We cannot wait to help use our expertise to create the perfect vacation, leaving you memories to last a lifetime!
Domestic & International Destinations
We specialize in both domestic & international destinations including Disney, Bahamas, Caribbean, Mexico, Europe, the British Isles, the South Pacific & more!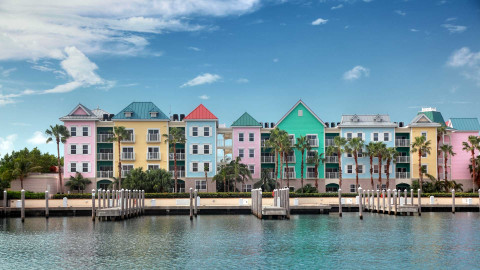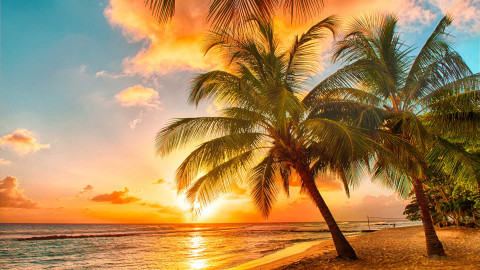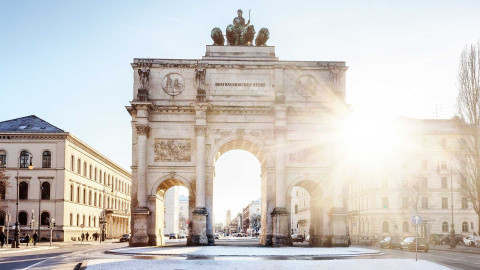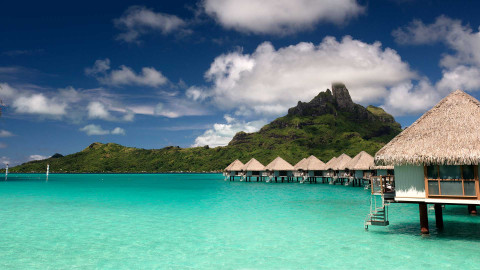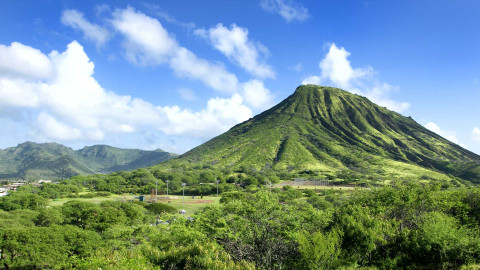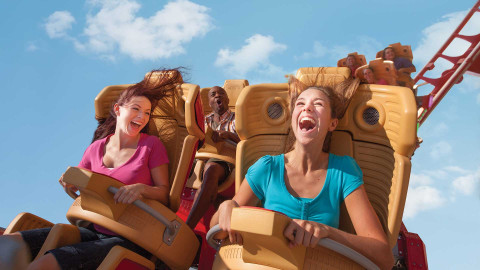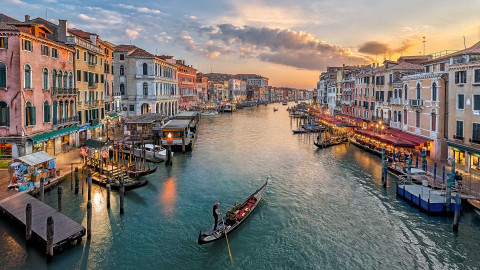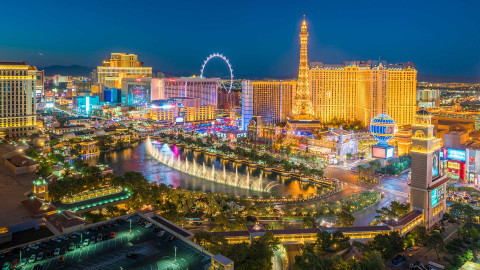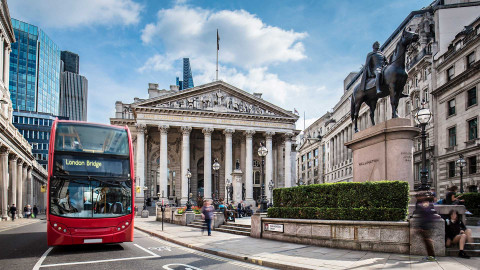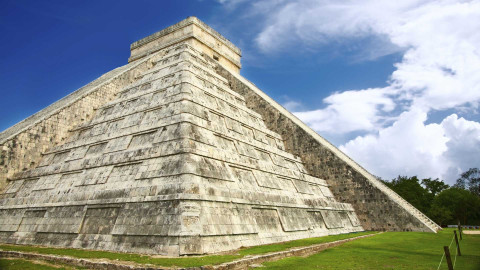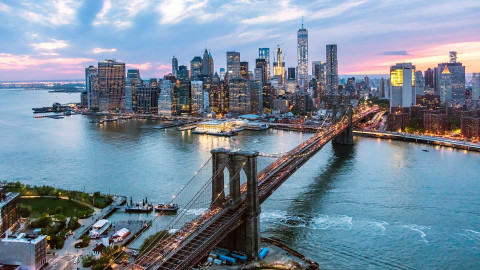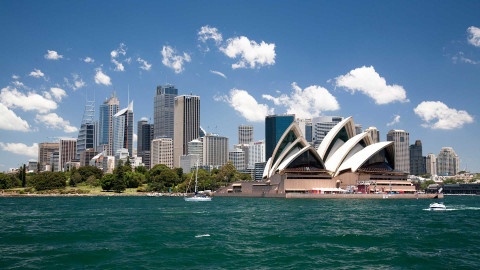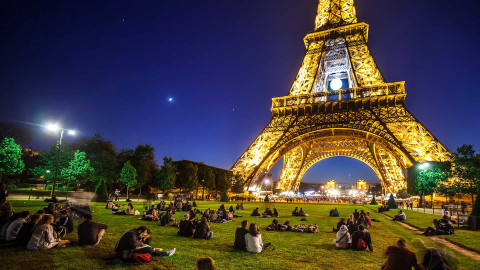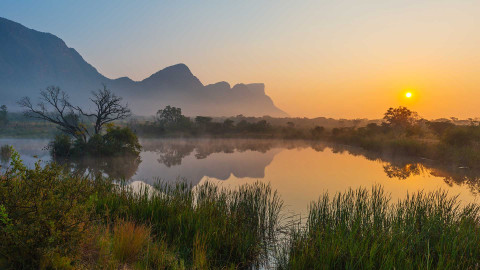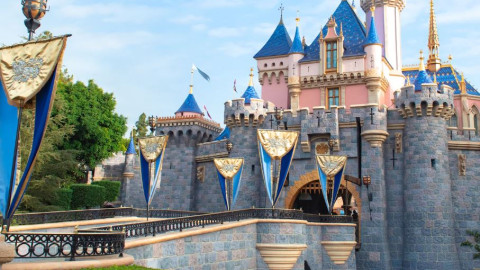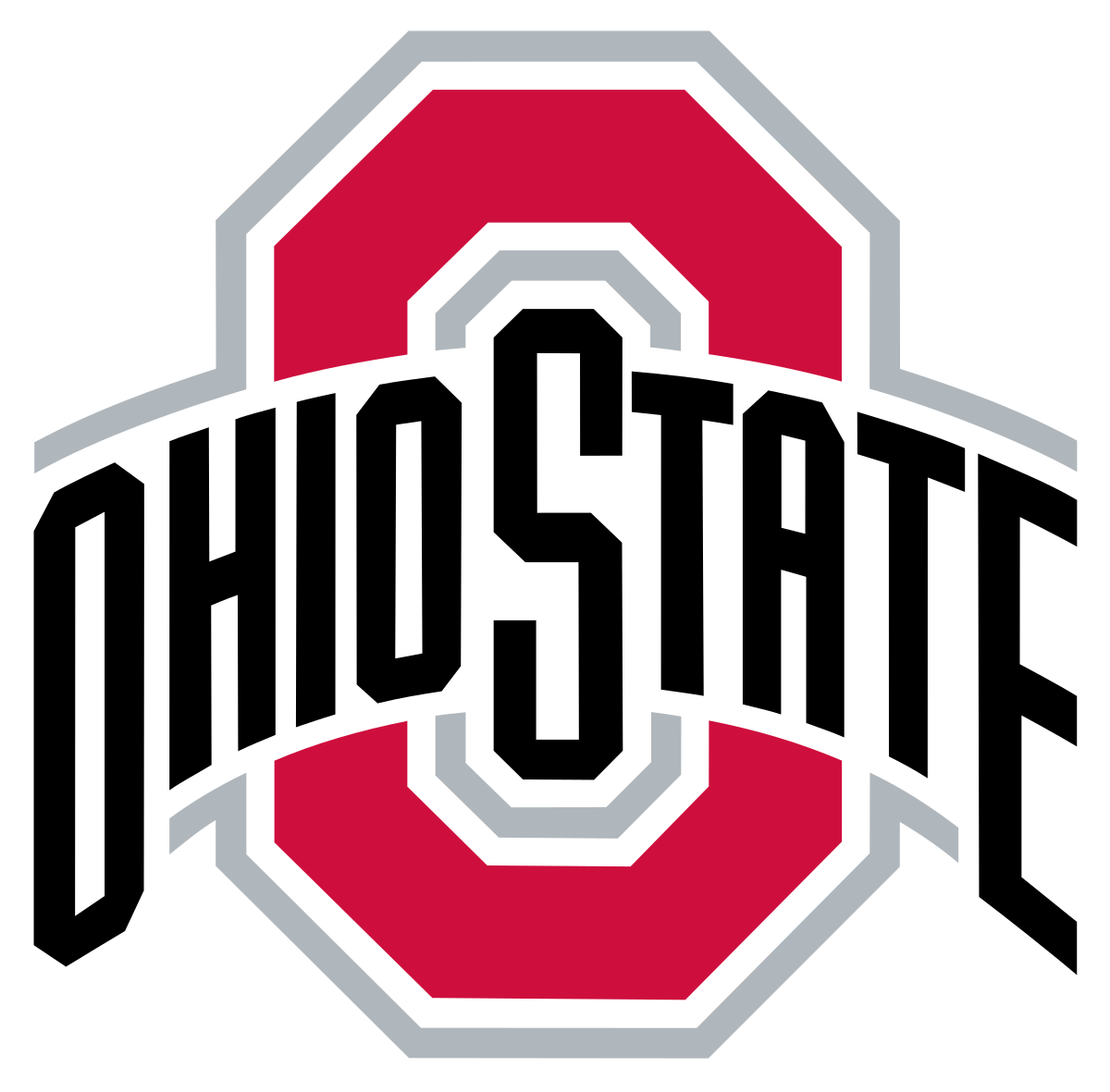 Ohio State Packages
Along with being your expert in travel, we are your go-to agency for Ohio State Away Games and Bowl Packages.
GO BUCKS!
Meet The Owner

Lisa Cisco
Founder & Owner
---
Lisa started in the travel business in 1979 and has been the owner of Travel Partners in Dublin for over 30 years. On top of being the owner, she founded the Buckeye Cruise for Cancer and has helped raise over 25 million dollars for the Urban and Shelley Meyer Fund for Cancer Research at The Ohio State University and the James Cancer Hospital and Solove Research Institute.